Skip Navigation
Website Accessibility
Three Reasons Why I Created Sheep Thrills by Patti Jacobson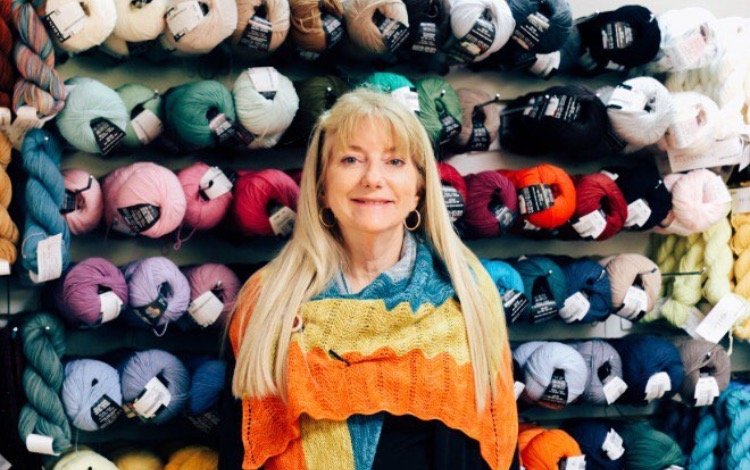 by Patti Jacobson

When I retired from a career in education a local knitting shop closed its doors. I've been knitting and sewing for long time and thought this to be an opportunity to open a new door in my life.
1. Creating for the Next Generation
Knitters, crocheters, and weavers are all active crafters and makers. I wanted to create a place that not only served my community in South Florida—with robust classes, guest teachers, and trunk shows—but offer an online store featuring our quality goods as well.
2. Offering the Best Supplies
With our store, once you come in, you see our extensive selection of lush yarns—in every color way, avant-garde patterns, pre-assembled specialty kits, and industry-leading notions. The best supplies surround you. And everything we carry in the store, you will find online as well.
3. Shaping a Tight-knit Family
When you are here, you're family. Makers and crafters are by nature communal and happy to share their knowledge. We have a huge round table in the center of our store for that very reason. You can come in, shop the yarns, visit the needle room, and have a cup of coffee while you dream up your next project.
For all these reasons, my second home is Sheep Thrills. All of our customers are family—and we all share the same dog, Ralphie.